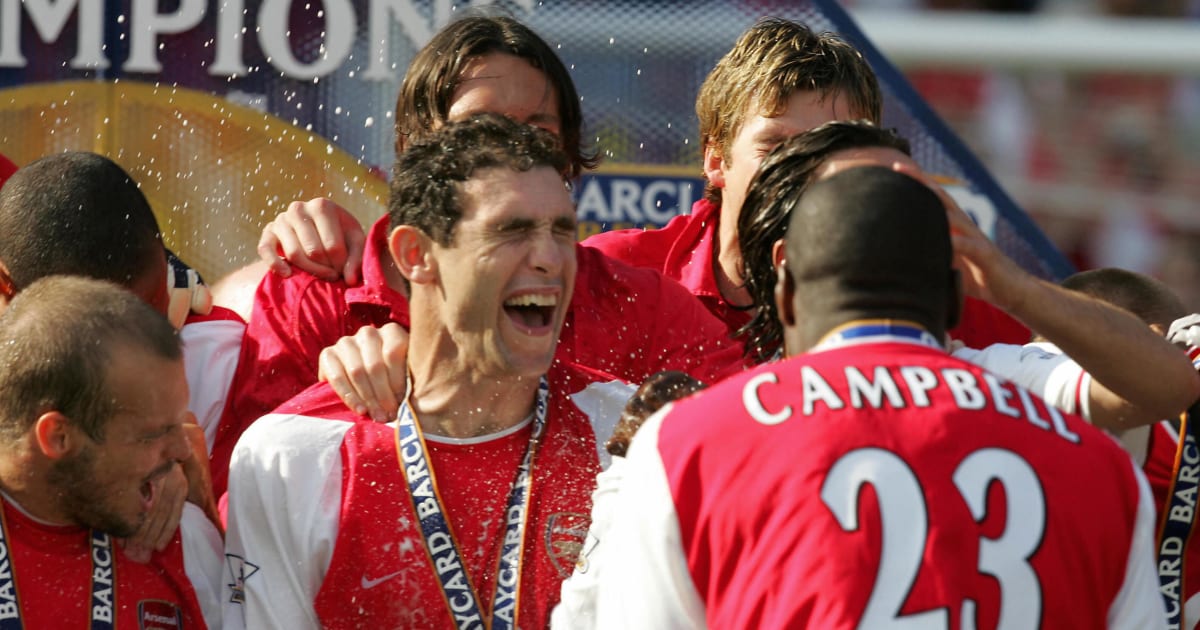 ​​Arsenal legend, Martin Keown has opened up regarding Arsenal's 2-2 draw with ​Watford in the Premier League on Sunday, revealing that, "the Gunners display had him screaming at the Television during the second half".
Arsenal started brightly against Watford, taking a two-goal lead in the first half courtesy of Pierre-Emerick Aubameyang who scored a brace. However, the second half was a completely different game as Watford dominated the game and hit back to level the scores thanks to Tom Cleverley and Roberto Pereyra.
The Hornets had a total of 31 shots on goal throughout the game, with 23 of those coming up in the second half, which was the worst defensive display by the Gunners since Opta's records began in 2003.
Keown who was a defensive lynchpin for the Gunners between 1993 and 2004 was highly critical of their performance in the game.
"I was screaming at the TV screen quite a few times while I was watching the second half of Arsenal's draw with Watford on Sunday. From having their opponents by the throat when they were 2-0 up, Arsenal inexplicably handed Watford a way back into the game in the most naive way when they conceded after trying to play out of their own area from a goal-kick," he said to ​BBC.
"But what made things worse was that Unai Emery's team could not react when things went wrong for them. Instead, they disintegrated. That one mistake was enough to derail them completely. In one moment, all their confidence evaporated. After that, they could not make a decision, and they could not make a pass."
Courtesy of the draw, the Gunners find themselves placed seventh in the Premier League table with eight points from five games.