With the monsoon on in full swing, we are sure you must have adapted your wardrobe to suit the season. But clothes are not the only change that must reflect in such wet, rainy weather. Along with brighter make-up, which adds colour to the grey atmosphere, it's also a good idea to perk things up with a sharp, strong fragrance. How about going in for something that's fresh and citrusy? Or maybe one with heavy spices that is sure to leave you smelling alluring. Here's a guide to perfumes and their notes…
FRESH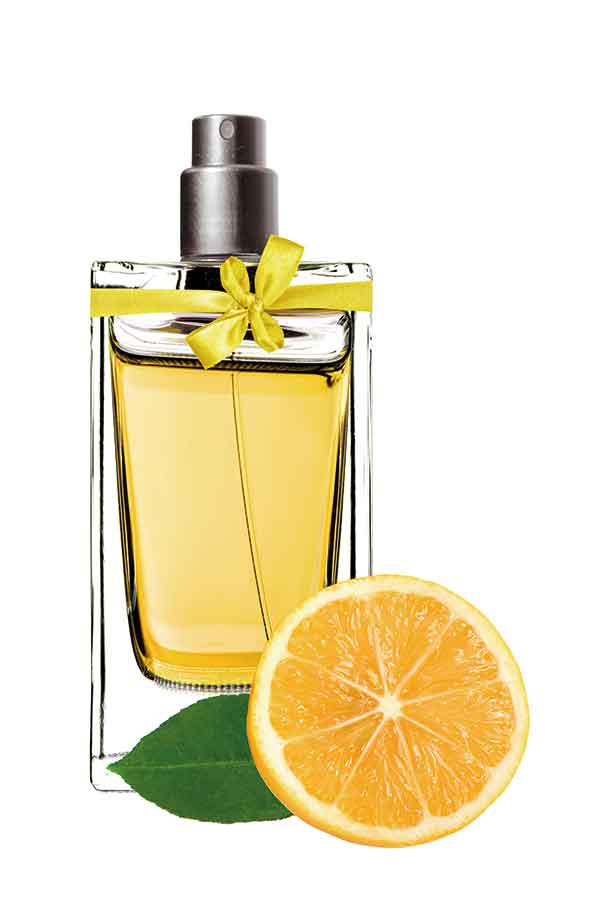 Citrusy fragrances are popular

Want to smell light, airy and like you just stepped out from the shower? Wear a citrus perfume. These fragrances have notes of orange, lemon, bergamot and patchouli and they work well to revive the senses.
FLORAL
Floral perfumes are light and meant to be worn in the daytime. These are inspired by flowers and usually are a blend of one or more of blooms. Opt for rose, lily, jasmine or lavender, for that romantic appeal.
ORIENTAL
Rich in their notes, Oriental perfumes are a sensual choice that are apt for a party or dinner out. They come from exotic locations and have a mix of amber, oud and musk. The perfumes have depth and are strong.
WOODY
Earthy, woody scents are often worn by men. They start with lighter notes and go into a heavier fragrance. The perfumes are made with sandalwood, cedar and spices, and exude mystery and charm.
A few rules to follow when applying perfume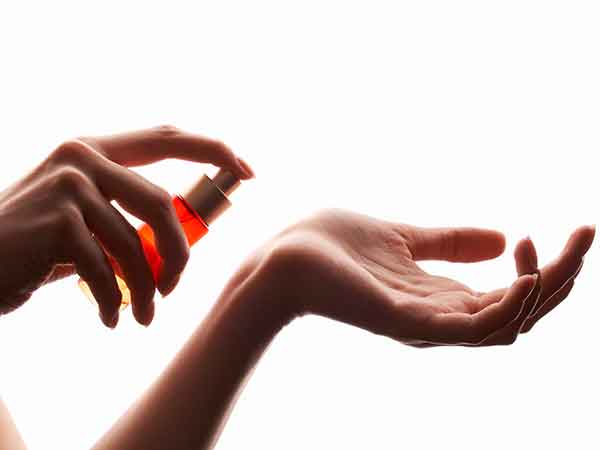 Where to spray: Always spray perfume onto dry skin on pulse points, preferably at the wrist, nape of the neck or behind the ears.
Over-spraying: Just spritz on the perfume and let it adapt to the skin. Over-spraying may kill its natural notes. Also never rub it in.
Use it quickly: Don't let a perfume stagnate on the shelf. Use it quickly as oxygen breaks down its molecules and alters its notes.