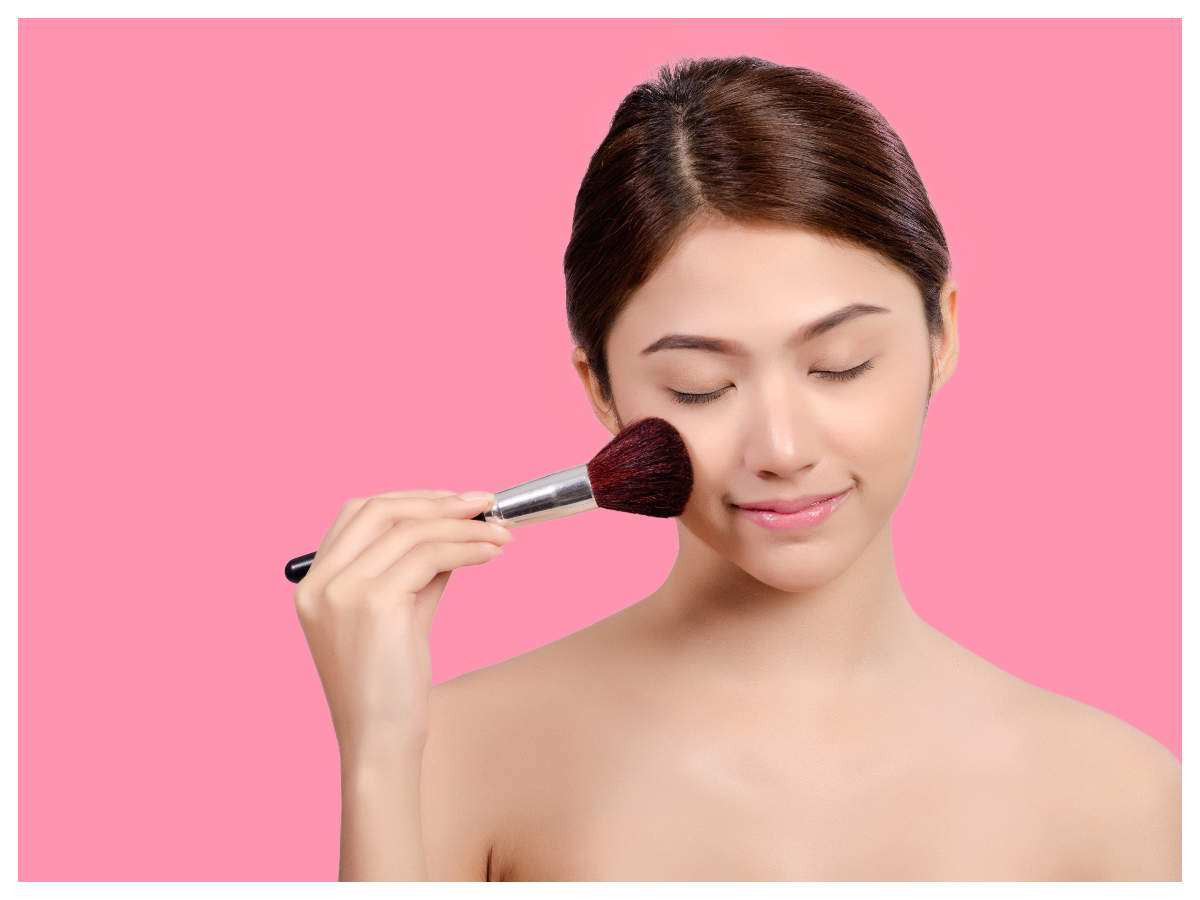 If you are among those who daily facial ritual is restricted to washing with a face wash and moisturising, we know your struggle when you have to wear make-up. If it is a grand party where you want to appear flawless, it would not be a bad idea to hire a make up artist, however, it is also never too late to learn.
We can help you with some easy make up tricks! Yes, we have got this. Let's begin…
First up, clean your face with your regular face wash or a quality cleanser. Remember, you have to apply it in an upward motion. Clean it with a cotton in the same manner. Once the dirt is off your face, use a toner or you could directly apply the moisturiser.
Next, dab some foundation and spread it with a sponge or firmly with your fingers, followed by a concealer. Worry not, if you only have one of the two. You can use a foundation alone or even a concealer. This will help to cover your uneven skin tone and blemishes.
To define your eyes, next step would be to apply a mascara from the root of your eyelashes, going up – the trick is to open your eyes wide. Make sure you do not apply too much mascara. We will skip the eyeliner since it will require some amount of practice, instead use a kajal.
Now add a light coloured blush on the top part of your cheeks. Do not overdo it and don't try to obsessively match it (or even your eyes) with your dress colour.
Next, use a nice lip balm to define your lips.
You will surely come across people who will ask what's new about you today – just try and smile 🙂
PS: Once you are back home, make sure you remove the make-up before you hit the bed.