One of the most important components of your home – sofa – is not just a utility item but is a reflection of your personal style and adds panache to your living room. But were you aware of the different kinds of sofas there are and their functions? Here are five sofas for you to choose from to give your drawing room an added flair.
Chesterfield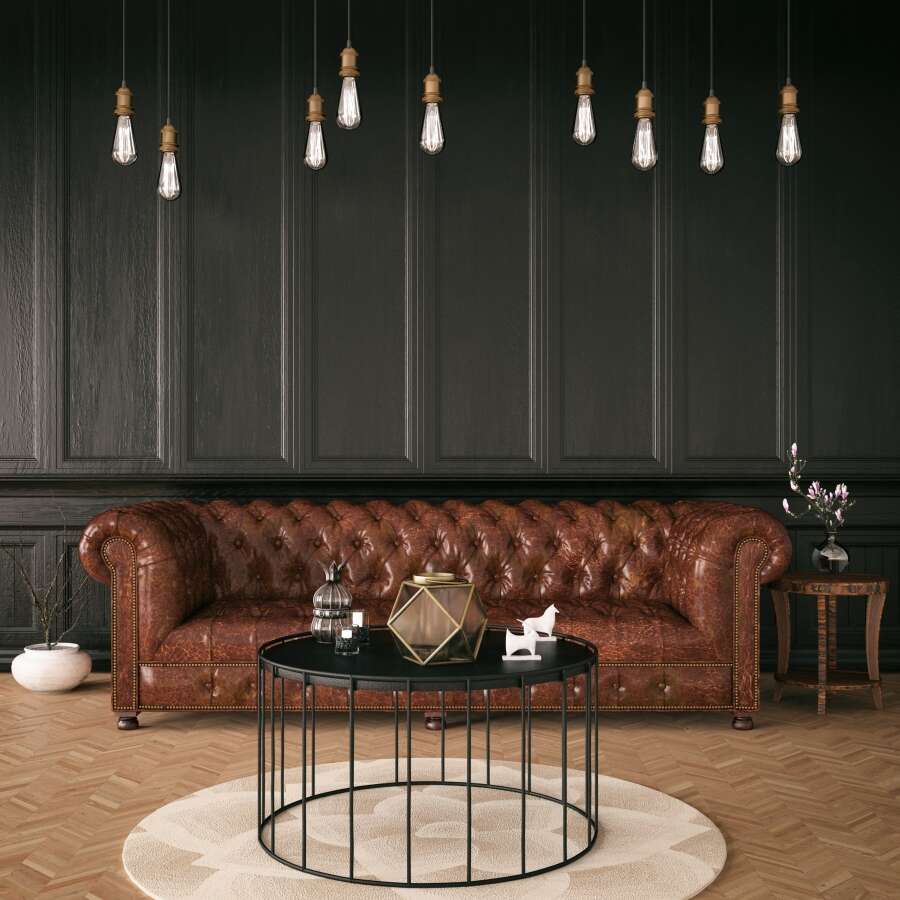 It is a classic design originating from Britain centuries ago. With its deep buttons, low back, high armrest, the Chesterfield sofa oozes luxury.
Armchair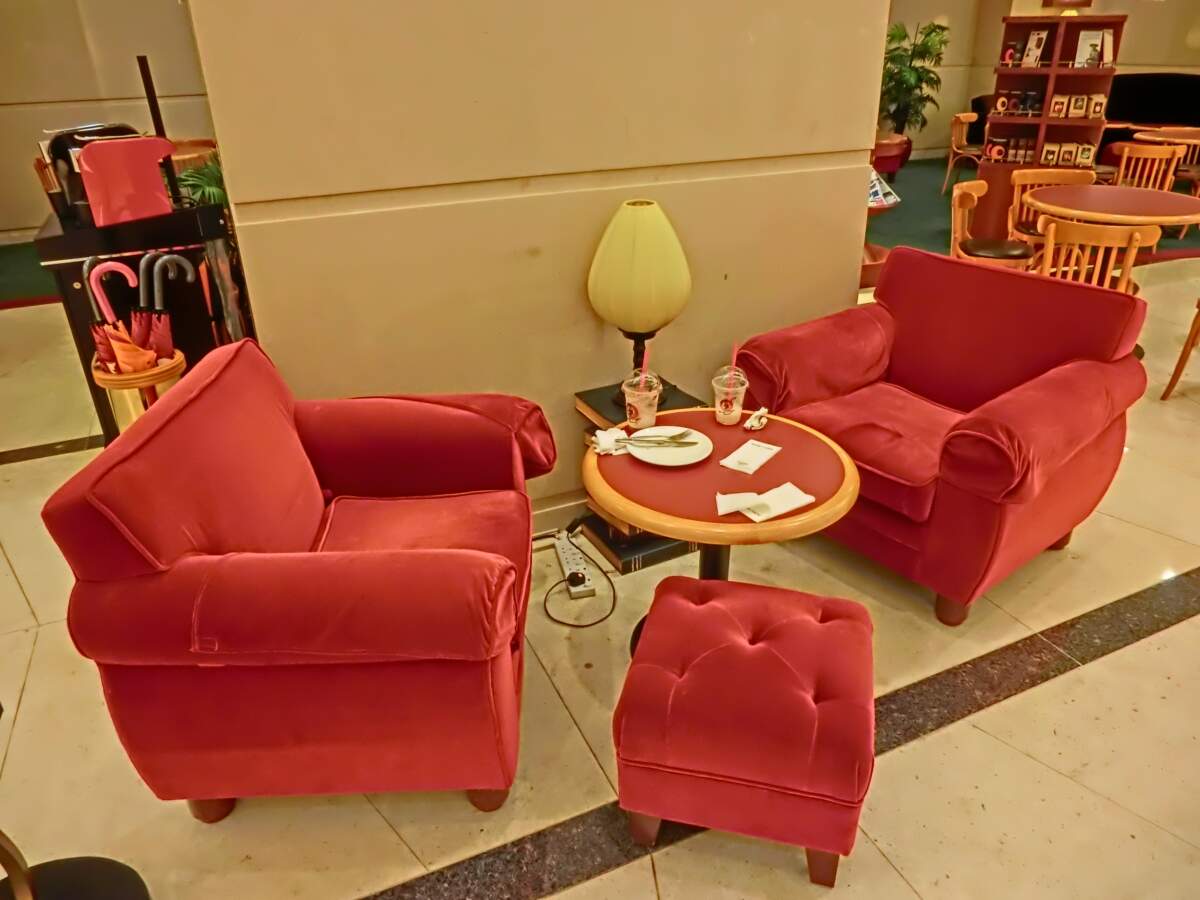 Perfect for relaxing your arms, these sofas are characterised by their distinctive armrests. It is also ideal for book lovers who can read for hours with their arms supported on them.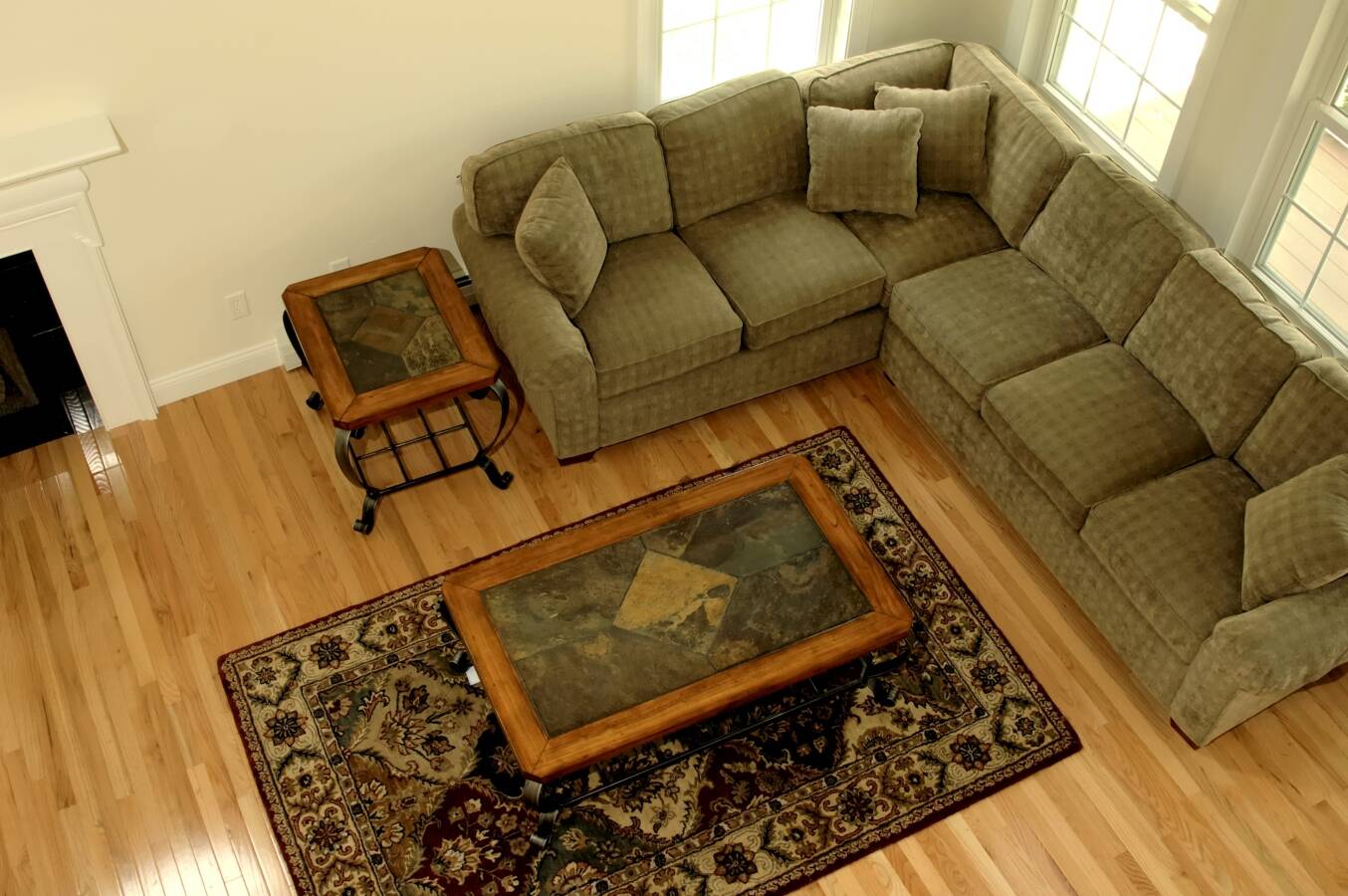 The modern-day couch, this version is chosen for its functionality of easy mobility. As the name suggests, these sofas are like blocks that can be moved around according to convenience. The sections can be reduced or increased as desired.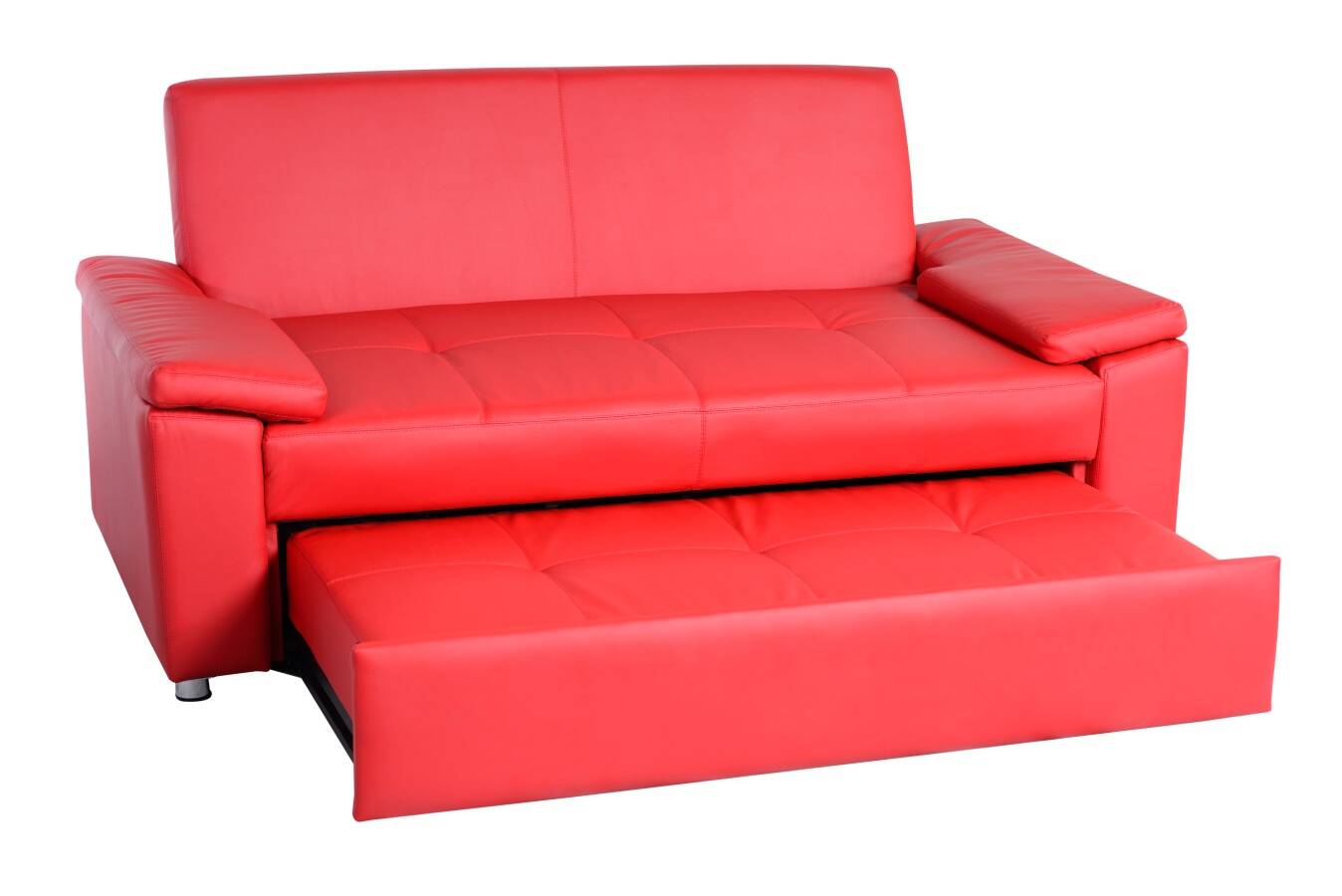 Best suited for small apartments and small spaces, these are multi-functional as they double up as a bed. The design can vary from being either a foldable one which can be spread out to convert into a bed or pulled out from below like a drawer.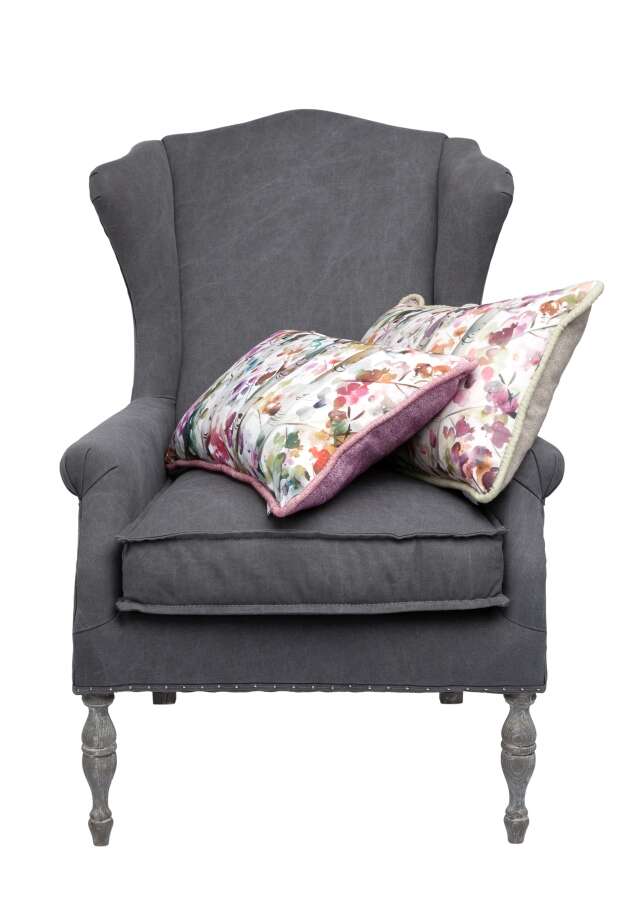 Lovers of vintage styles would be pleased with this one which has wide sections on the top, on either side of the head, which stand out like wings. It is another classic and luxurious style whic h i s a beloved of readers.